We are a multidisciplinary creative problem-solving agency that offers desired results to our clients. We have helped hundreds of customers around the world.
We boost your business with the multiple services of our creative and problem-solving team.
The extraordinary team of The Akkaas is skilled and confidently provides growth to your business with the help of creative brains and useful marketing strategies that benefits brands like you to stand out in the crowd. We helped hundreds of brands and you are the next one.
The first essential step in developing a successful strategy is thorough research. We go through all the past work (if have any), and UX journey, conduct an in-depth analysis, swoop deep into it and catch the problem.

This allows us to craft a marketing procedure that draws an enormous audience and helps our client's brands grow.
We think out of the box to bring effective solutions.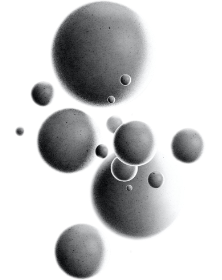 After research, the most fun part is Ideation. We discuss multiple ideas with our team and clients. We share opinions and various designs that support our idea.
Brainstorming is an essential part of ideation. We gather as a team and discuss every bit and possibility to achieve the desired goals.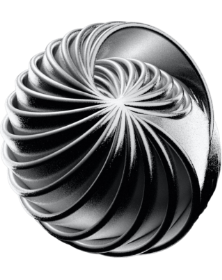 This is the part where the rubber meets the road. Thought processes and brainstorming lead us to effective solutions that bring magic to our work and make our clients satisfied.
From research to implementation, we work together and create something that stands out.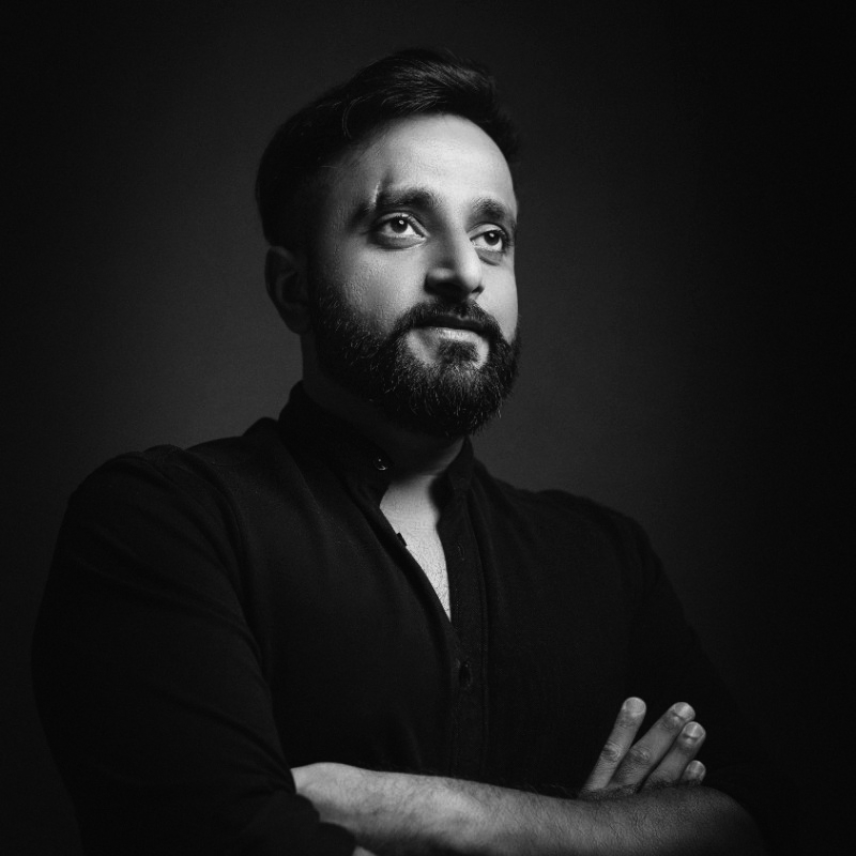 The CEO of The Akkaaas is a Digital Strategist and Creative Artist who believes in originality. Before starting his digital marketing agency, he worked for massive and famous names, provided outstanding services in Design and Technology, Blockchain, and launched Marketing campaigns. He focuses on solutions.
His mission is to empower people and create marketing strategies that ignite genuine developments for businesses.
He believes in diversity, equality, and accessibility.
Managing Partner North America
Meet Ali Zaidi, the Managing Partner of North America region. With a proven track record in CRM and Data Management, Ali has consistently driven revenue growth and improved brand awareness through targeted marketing campaigns and initiatives focused on enhancing customer data quality.
As a leader, Ali is known for his consultative and empowering management style, which has enabled him to build and lead high-performance teams.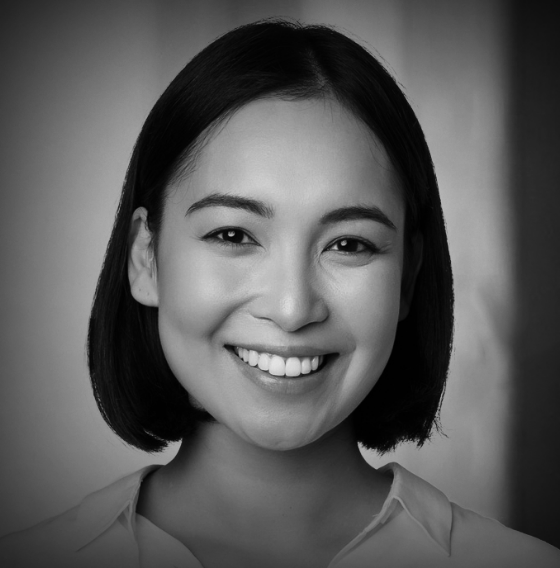 Customer success executive